This website contains resources and tools that bring together evidence to support best practice, and has been designed to support practitioners at all stages of their professional development to practice in an outcomes-focused way.
It is intended that managers will support their staff at a team and individual level to work through the materials.
Read the Outcomes website overview to familiarise yourself with the resources on the website, how they are organised and how they can be used.
The website includes:
An introduction to our Outcomes Triangle, a new model that aims to support conversations about outcomes by encouraging practitioners to think about key things that are important to us all. This area contains downloadable factsheets detailing what core skills and strategies practitioners may want to explore and develop when having outcomes-focused conversations. Core skills include non-verbal communication, having asset and strengths-based conversations, and analysis and critical thinking.
A section for practitioners with a step-by step guide on having outcomes-focused conversations. These pages contain a range of resources including downloadable factsheets and tools, as well as an in-depth case study.
Managers may wish to support practitioners to work through all the factsheets and tools, using a variety of methods dependant on the area for development, level of experience and/or competence. The resources are suitable for use in individual or group supervision, individual or group practice development activity, team building and action learning sets. The Kolb Cycle (1984) for reflection works particularly well for the latter.
The case examples below will be particularly beneficial for newly qualified or less experienced practitioners. However, more experienced practitioners will be able to apply learning from the resources, to support them in continuous practice development with more complex cases.
The resources and tools on this website can be used to support continual professional development against the Health and Care Professions Council (HCPC) Standards of Proficiency for Social Workers (HCPC, 2012), the Knowledge and Skills Statements (KSS) for Social Workers in Adult Services (DH, 2015) and the Professional Capabilities Framework (PCF) (TCSW, 2012).
Further evidence-informed resources and tools to support development for practitioners and managers are available at Research in Practice for Adults.
Tools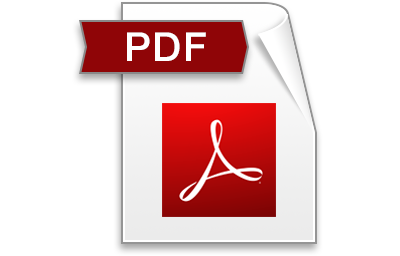 Getting the most out of supervision (PDF file 1MB). This resource helps you identify aspects of good supervision and enables you to develop these aspects in practice.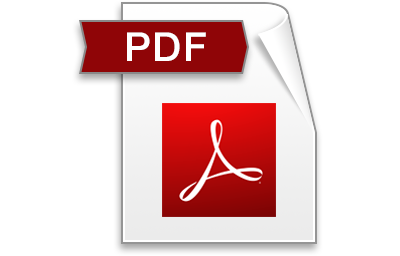 What difference are we making? Action learning and action research (PDF file 600KB). These tools enable practitioners to address issues within their own practice by building their individual and organisational capacity to learn and contribute to the evidence base of 'what works'.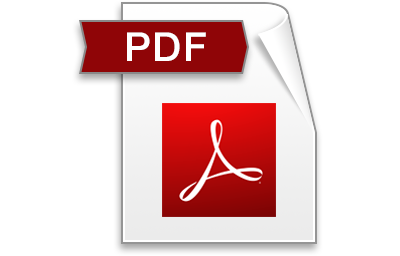 Kolb's critical reflection cycle (PDF file 81KB). This tool provides example questions which can be asked in supervision to explore all stages of Kolb's cycle to solve a dilemma.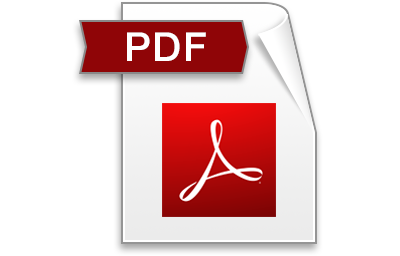 Record of engagement for outcomes website (PDF file 86KB). This tool can be used as an aid for conversations about the use of this website and to support the development and reflection of outcomes-focused practice in supervision.
Examples and case studies
The audio clips below are examples to support development about having conversations about outcomes.
Audio clip 1 – Martha and Shirley, having the conversation.
Audio clip 2 – Martha and Shirley, the conversation continues.
Audio clip 3 – Martha and Shirley, reviewing the conversation.
Audio clip 4 – Martha and Shirley, introducing the quality of life wheel and discussing outcomes.
Here are two examples of recording Martha and Shirley's conversations. It may be useful to compare your recording with these two examples.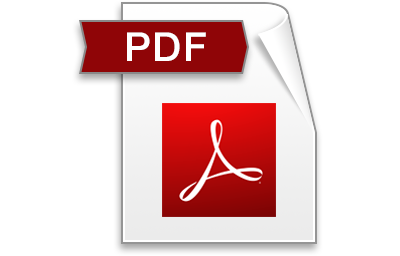 Shirley – assessment conversation record version 1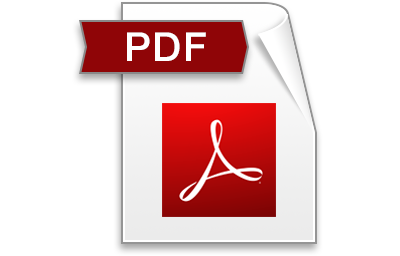 Shirley – assessment conversation record version 2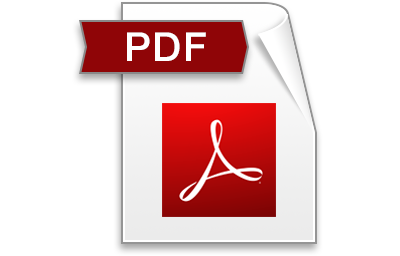 'Elaine' – This case study can be used for individuals or in teams to support practice development in relation to outcomes-focused conversations. It incorporates reflective questions and suggestions for the tools on the website that might be used to support continual professional development across practitioners with varying levels of experience.
Below are a selection of case studies for use with your supervisees.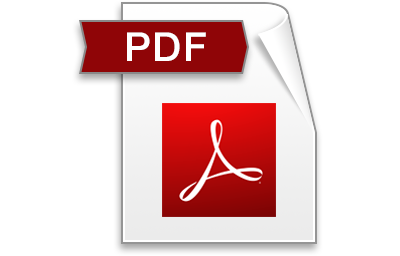 Case study one – Sally Smith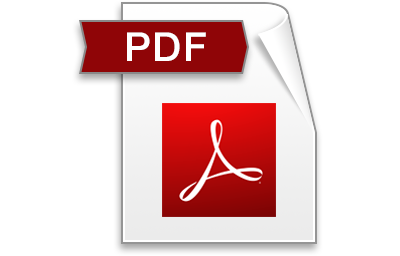 Case study two – Sarah Brown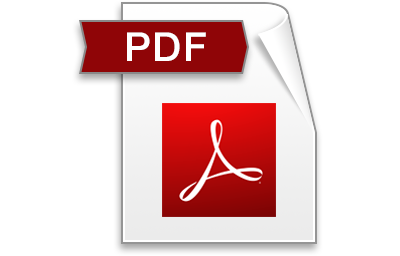 Case study three – Betty Johnson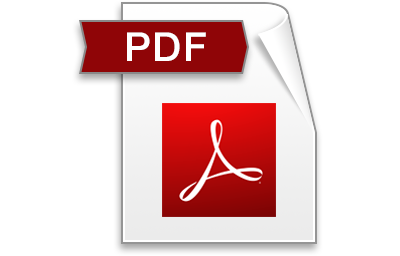 Case study four – May Hall